El Paso Spousal Support Lawyer
Representing Your Best Interests in Texas Spousal Support Legal Matters
One of the many issues brought on by the dissolving of a marriage is the matter of spousal support. Often times, one party does not have the means to support themselves after a divorce. In some cases, the Texas family courts will order spousal support, also known as alimony or spousal maintenance, be paid for a period of time. If you are experiencing an issue where you need to have spousal support court ordered after your divorce, it is of extreme importance to consult with a spousal support lawyer who is knowledgeable about family law in TX.
Our spousal support attorney at Linette Aguirre-Gonzalez, PLLC can help you with your case. Our El Paso legal team is also fully equipped to represent clients who need to need to have a spousal support order modified or ended. Please call us today.
When Do Texas Family Courts Order Spousal Support?
Texas courts award spousal support on a case-by-case basis. Generally, spousal support is awarded only in certain situations and payments cannot exceed 20% of the payee's gross monthly income or $5,000 (whichever is less).
Spousal support may be awarded in:
Cases where an individual has been found guilty of domestic violence against his or her spouse or child within two years before the divorce filing or while the divorce action is pending
Cases where a marriage has lasted 10 or more years, the spouse seeking maintenance does not have the economic means for support, and the spouse is disabled, is the main caretaker of a disabled child, or lacks the ability to earn a livelihood
Cases where both parties have agreed on a certain amount of support
Cases where a spouse is a sponsored immigrant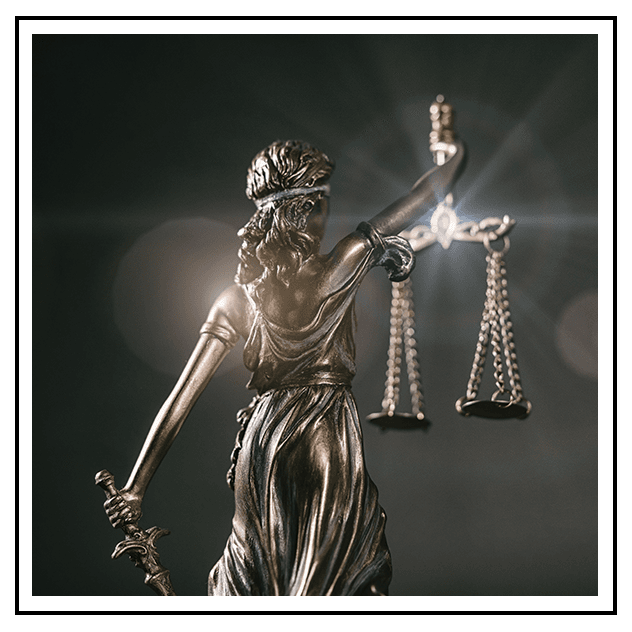 Talk to the El Paso Spousal Support Lawyer at Linette Aguirre-Gonzalez, PLLC
The courts will review various factors – such as each spouse's education level, professional skills, and financial resources – to determine this issue. Support may be awarded for up to 5, 7, or 10 years depending on the unique circumstances of the case. You may also seek modifications to existing spousal support orders by proving a substantial change in circumstances necessitates the change.
Because spousal support cases are unique to each family, we urge you to discuss your situation with our dedicated El Paso family law attorney at Linette Aguirre-Gonzalez, PLLC. We can advise you on the best way to approach your case and work to help you achieve a favorable result.
Schedule a consultation online or call us at (915) 642-0466 today.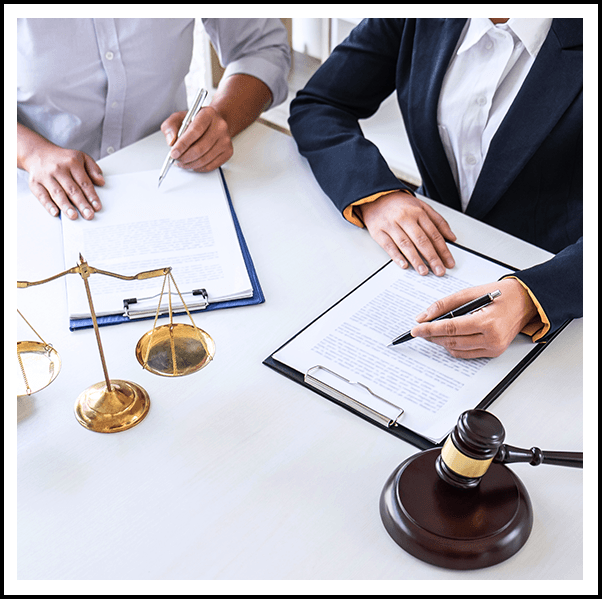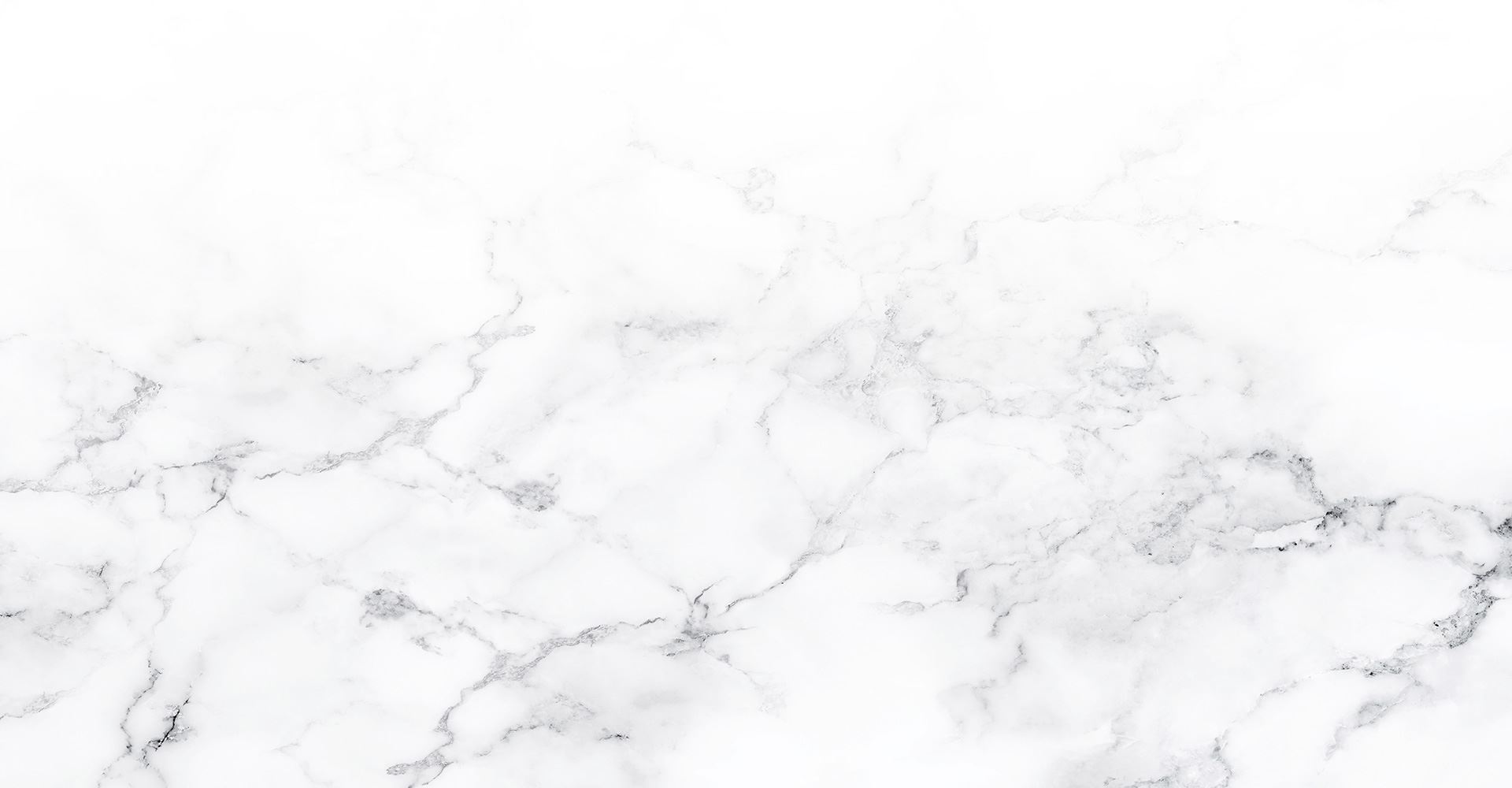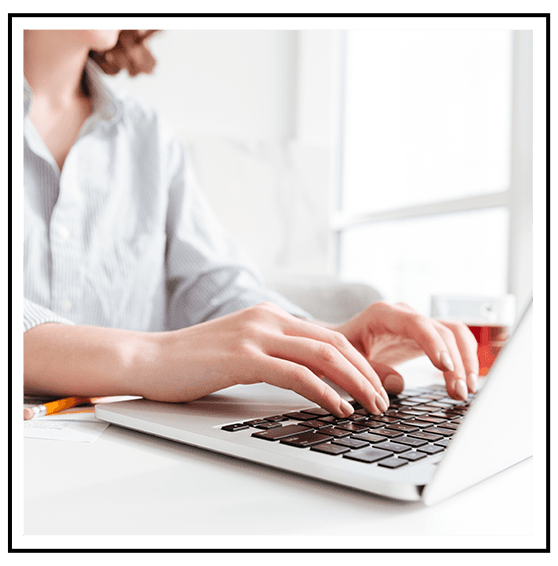 Contact us for a consultation