El Paso Child Custody Lawyer
Helping Families with Child Custody and Conservatorship Issues in Texas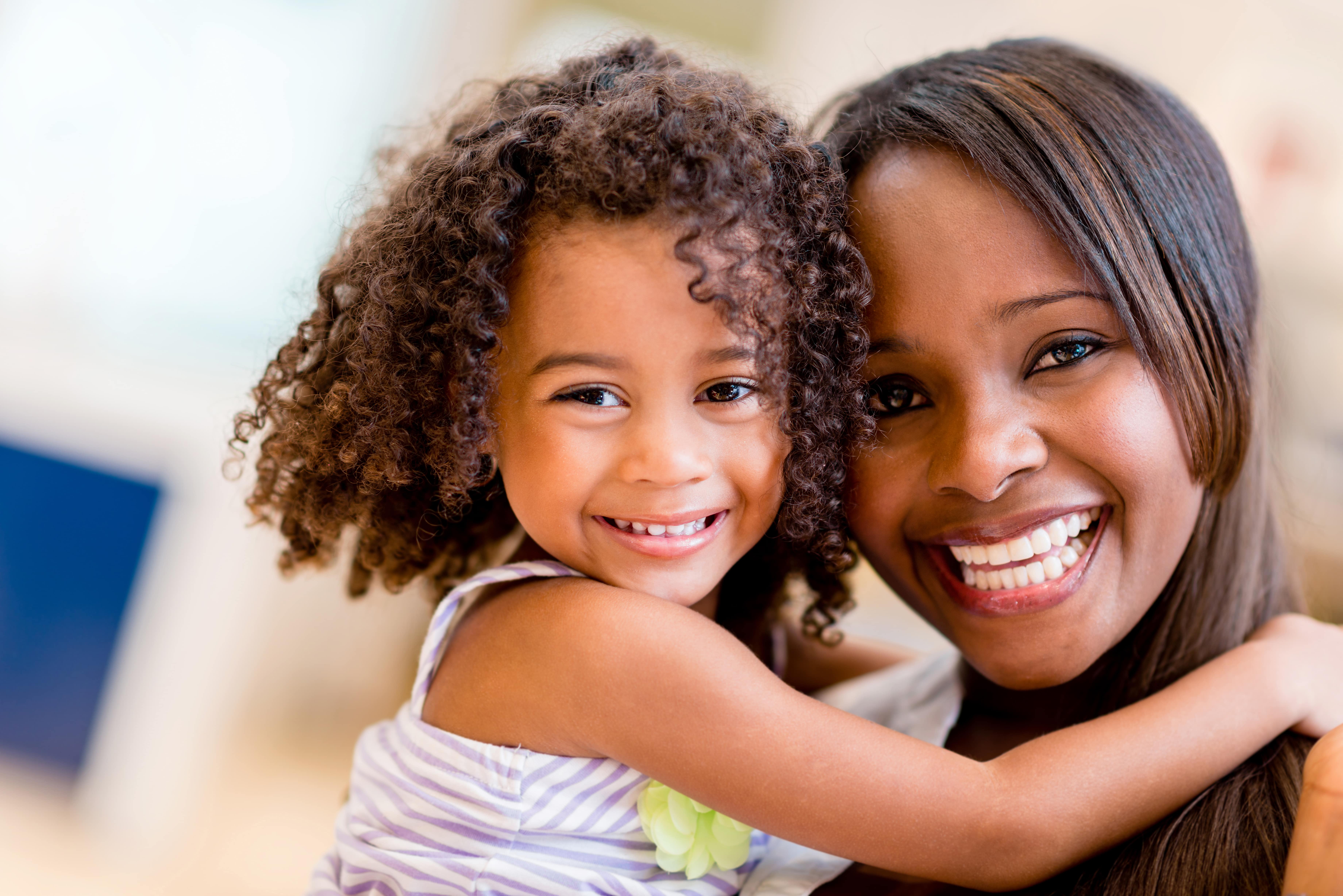 In Texas, child custody is referred to as conservatorship. A parent who has custody of a child is not his or her "custodian," rather his or her conservator. Conservatorship grants parental rights and responsibilities, such as the right to make decisions about the child's:
Education
Religious upbringing
Healthcare
Extracurricular activities
How is Custody Determined in Texas?
If both parents can agree on a parenting plan in a joint conservatorship, that plan can be submitted to the court for approval. If the parents cannot agree, they must take their case before a family law judge. Texas courts determine custody arrangements based on the child's best interests. With that in mind, the court will order either a joint conservatorship or a sole conservatorship.
Physical Custody & Visitation Rights
Physical custody and visitation rights are separate issues that are decided by the court in a schedule known as a standard possession order. This schedule is based on court guidelines.
If both parents can agree to a schedule, it can be submitted to the judge for approval.
Otherwise, the judge will create a schedule believed to be appropriate for the child.
In cases where a parent has a history of domestic violence, alcoholism, or substance abuse, that parent will likely be denied access to his or her child.
---
Conservatorship is a complex matter that can quickly turn contentious between parties, seek help from the El Paso child custody attorneys at Linette Aguirre-Gonzalez, PLLC today. Contact us online or call (915) 642-0466 to schedule a consultation!
---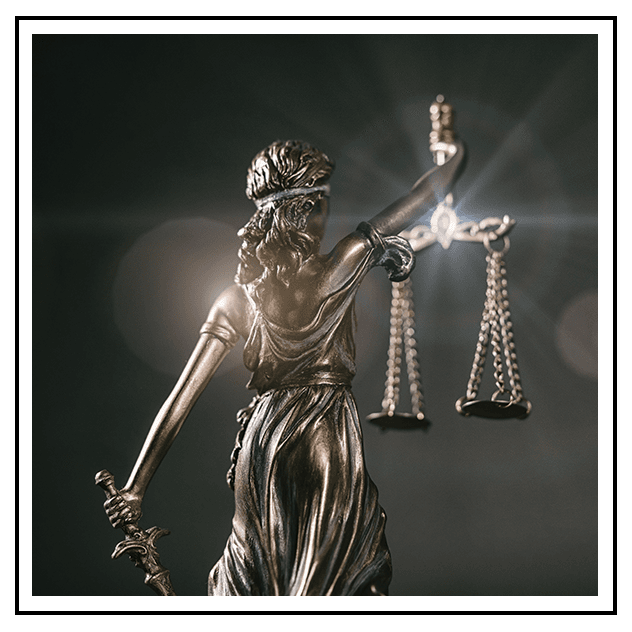 Modifying a Custody Order
If your existing custody order no longer fits your lifestyle or meets your needs, you can request a modification. To successfully modify an order, you will have to prove that a substantial life or financial change necessities the modification.
Our El Paso child custody attorney can represent you in your efforts to modify an order or prevent a modification from passing.
---
For dedicated legal assistance with modifying a custody order, contact Linette Aguirre-Gonzalez, PLLC online or by calling us at (915) 642-0466 now.
---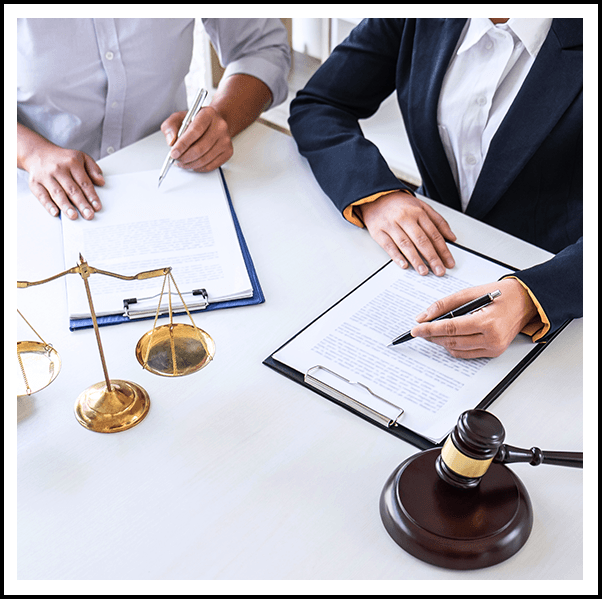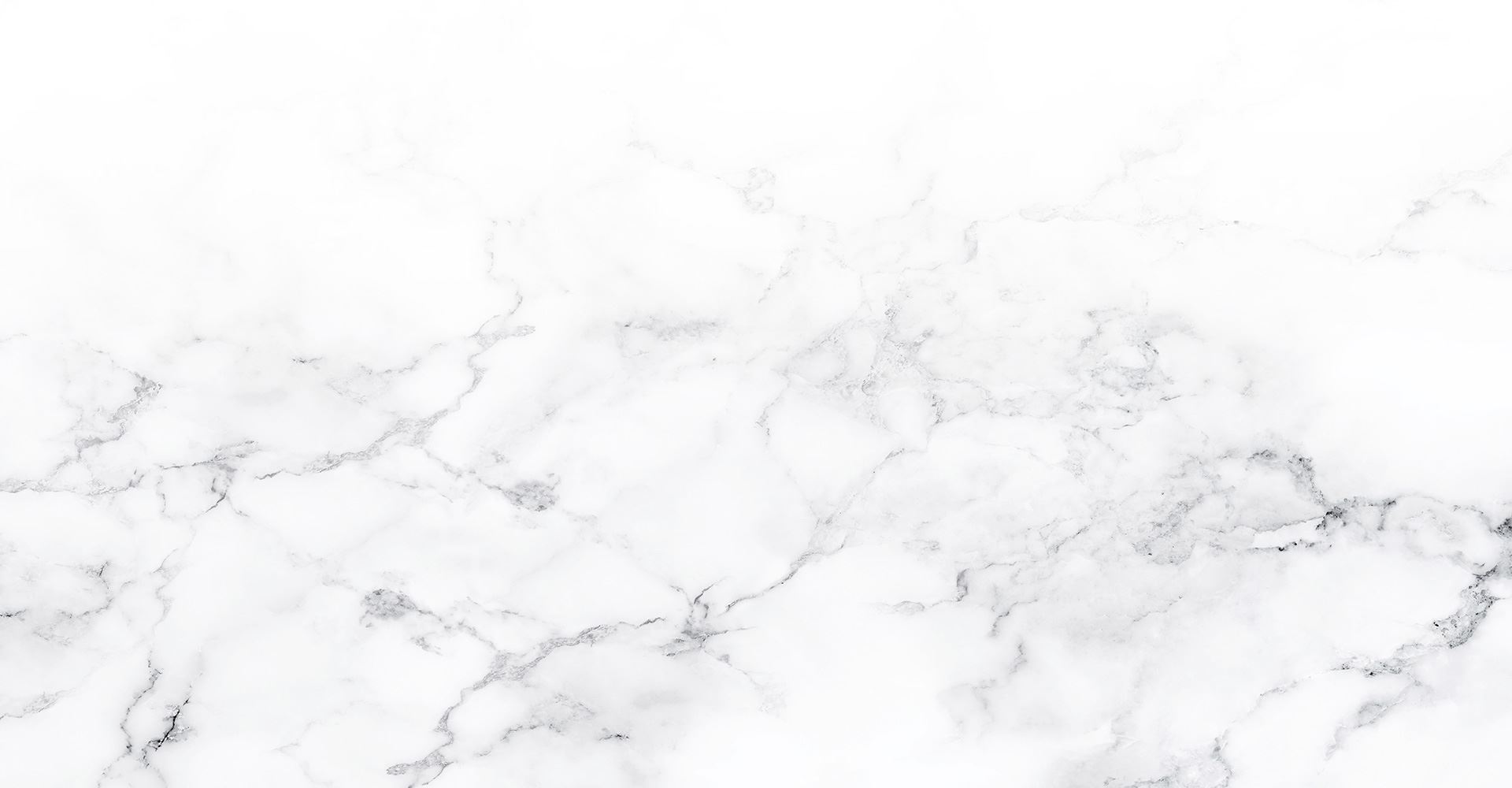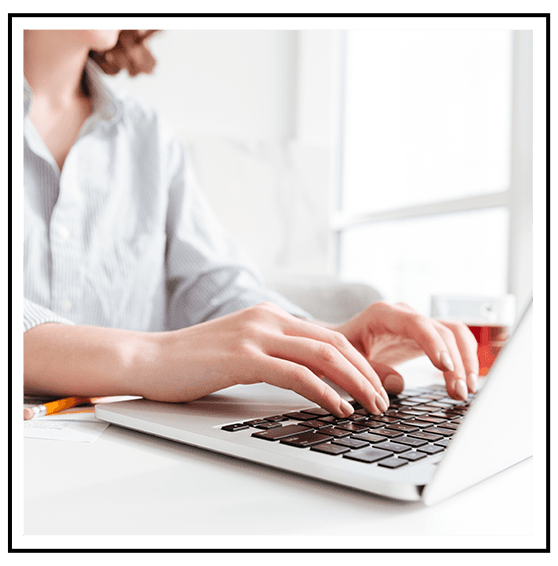 Contact us for a consultation