Helping With Protective Orders in Texas
What Is a Restraining Order and How Does it Work?
A protective order is a court order issued by a judge to limit specific actions on the part of an abuser. These are often referred to as restraining orders.
There are different types of protective orders for those who have been the victim of domestic violence, dating violence, stalking, or sexual abuse.
A protective order can:
Order the attacker to refrain from hurting or harassing a family member or dating partner
Order an attacker to vacate the family home
Order an attacker to cease contact with a family member or dating partner (or their children) at home, work, school, daycare, or places that they frequent
Order child support and medical support
Set up child visitation rules and conditions
Order an abuser's participation in an anger management program or substance abuse program
Order an abuser to undergo drug testing
Prohibit an abuser from carrying a gun
Our El Paso family law firm is here to help. Contact us today.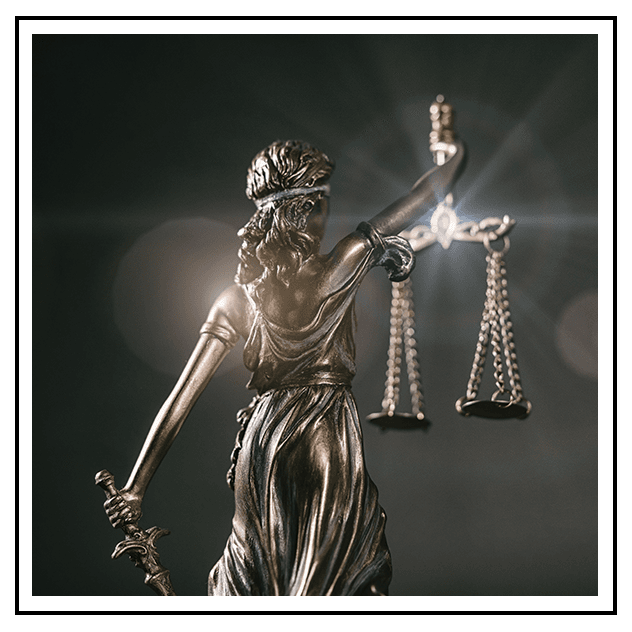 What Qualifies for a Restraining Order in Texas?
To obtain a protective order, you will have to show the judge that your abuser engaged in family or dating violence, stalking, or sexual abuse and that such behavior could continue.
At Linette Aguirre-Gonzalez, PLLC, our priority is to protect you and your loved ones. If you have been subjected to abuse, we urge you to consult with our El Paso domestic violence attorney as soon as possible.
Get the legal protection you need by contacting us at (915) 642-0466.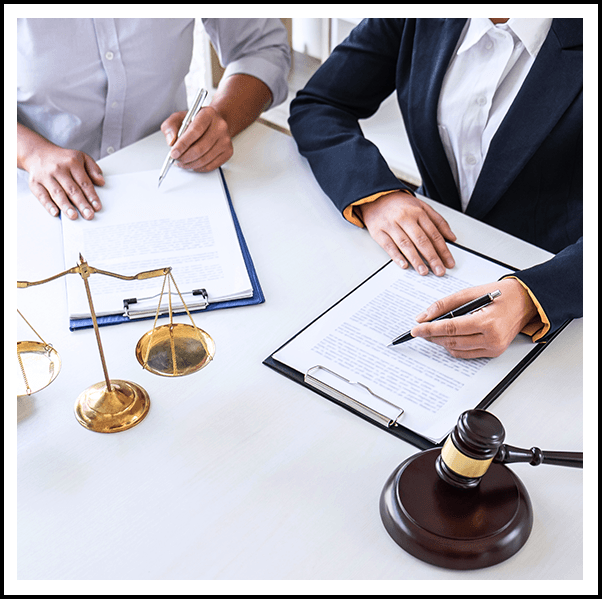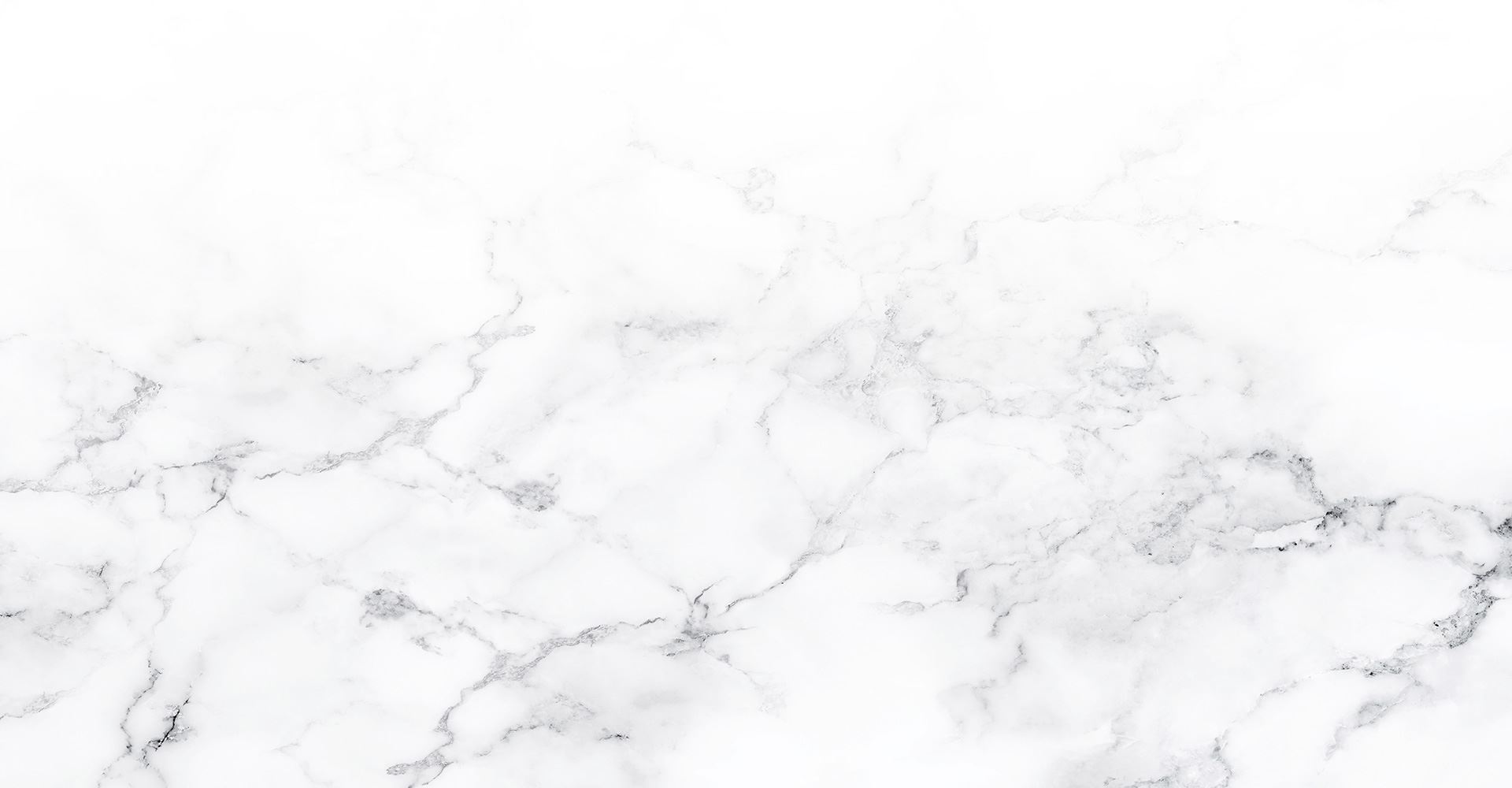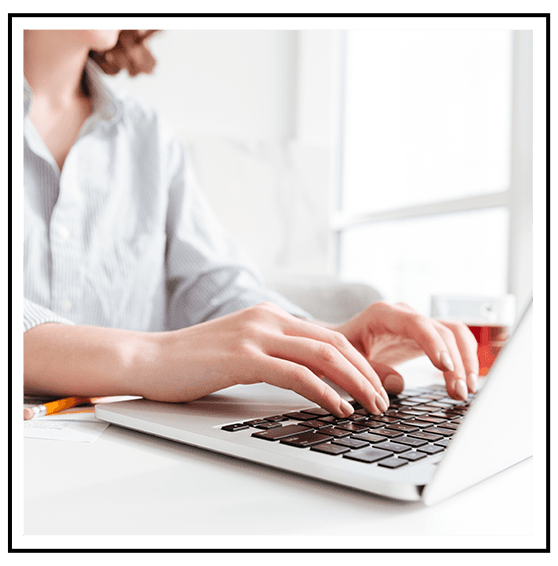 Contact us for a consultation