Work with Our Bilingual Family Law Attorney
Guardianships are both established and monitored by the courts to give the guardian the right to care for another person, known as the ward.
Guardianship may be established for:
A minor child
A disabled or incapacitated adult
A senior citizen suffering from dementia
There are two types of guardianship. The first is a guardianship of the person, in which the guardian is responsible for the ward's physical care, daily tasks, healthcare, and other needs. The second type is a guardianship of the ward's estate, where the guardian is responsible for managing the ward's financial matters, property, and assets. The same person may be assigned as a guardian of the ward's person and estate.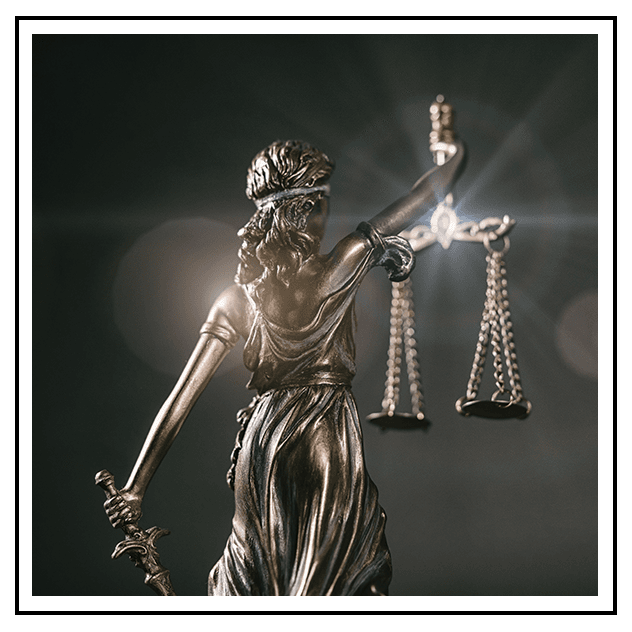 Adoption in Texas
Adopting a child can be an overwhelming process that can be made easier with a trusted El Paso adoption attorney on your side. When applying to adopt, you will be subject to many steps and much scrutiny by the courts to ensure that you are qualified for this very important responsibility.
Both married couples and single individuals can adopt in Texas. You must:
Be 21 or older
Demonstrate financial stability
Provide references and background information
Pass a home study
Pass criminal background and child abuse checks for yourself and any others living in your home
You can work with a domestic adoption agency, an international adoption agency, or an agency that specializes in foster care adoptions. Our attorney can help you determine the type of agency that will work best for you. At Linette Aguirre-Gonzalez, PLLC, we can provide the assistance you need with this important decision as well as with all the steps you need to take to finalize your adoption.
Contact us at (915) 642-0466 to discuss your case during an initial consultation with our El Paso family law attorney.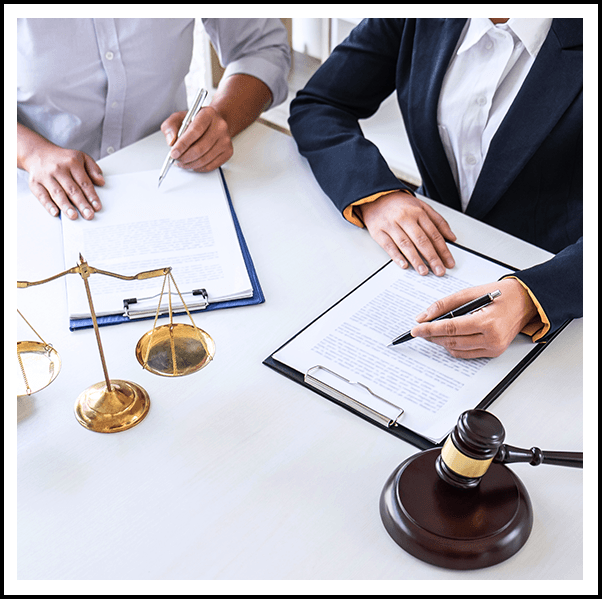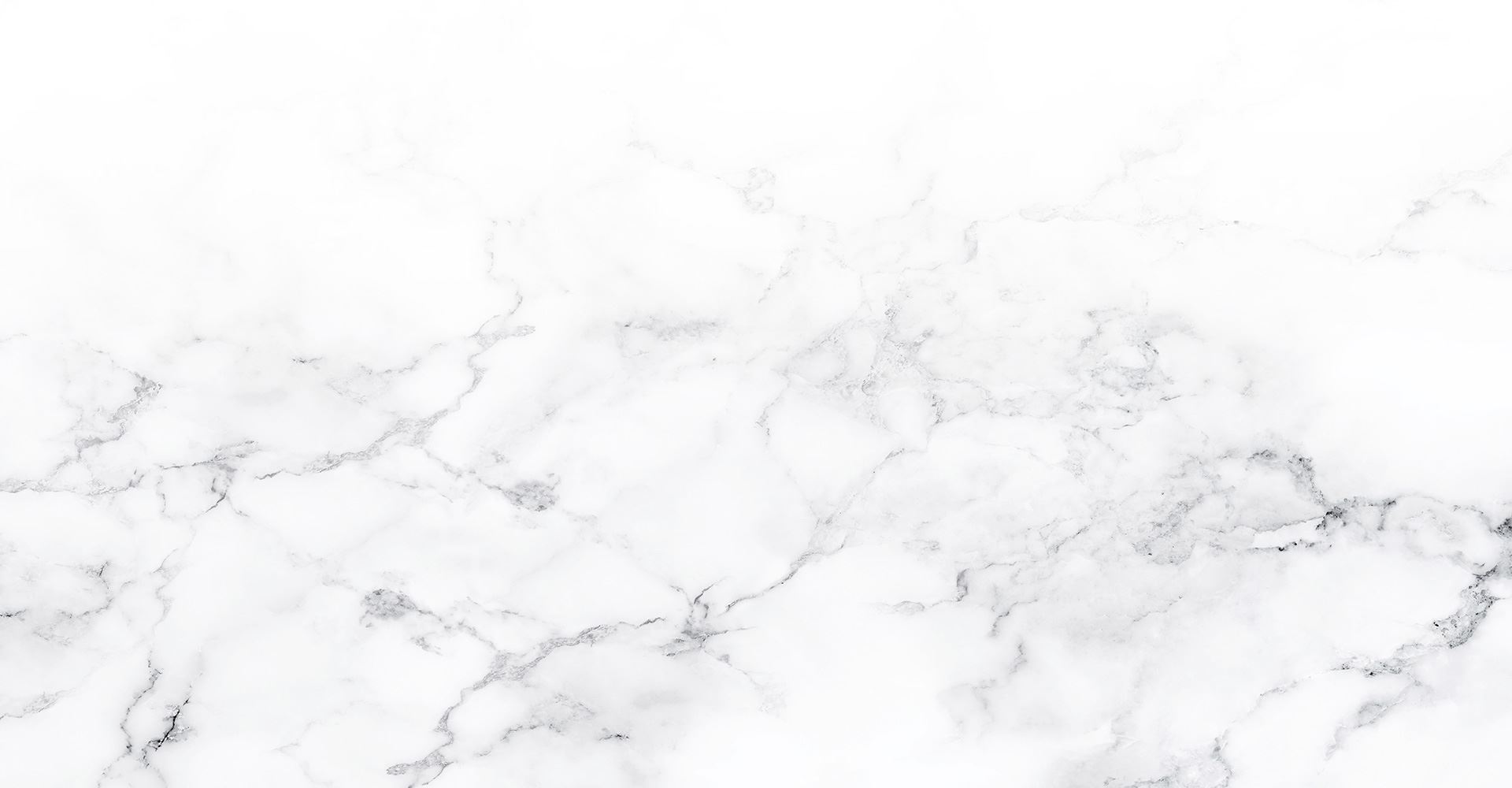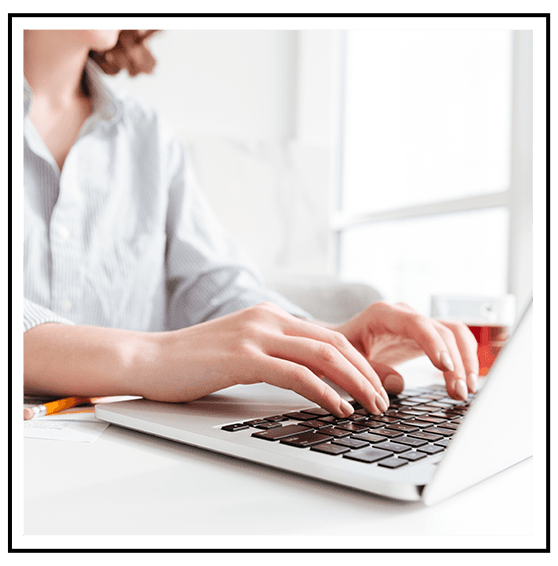 Contact us for a consultation