El Paso Child Support Attorney
Dedicated to Resolving Your Child Support matters
Child support is a family law issue that must be resolved when a marriage ends in divorce or when paternity is established. Child support is the financial support that a noncustodial parent must pay to the custodial parent to meet the child's needs. It is generally calculated according to state guidelines.
If you need help resolving your child support case, Linette Aguirre-Gonzalez, PLLC is just a phone call away. Our firm is dedicated to serving families with efficiency, compassion, and determination.
Contact us at (915) 642-0466 to discuss your case during an initial consultation.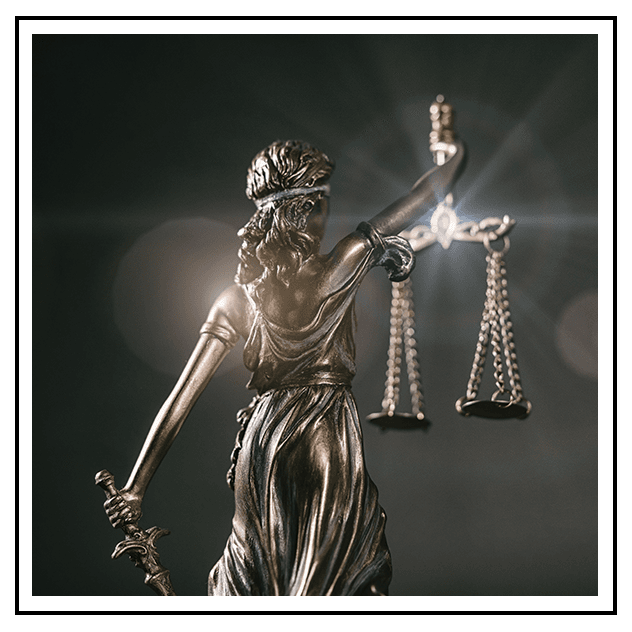 Child Support Laws in Texas
In Texas, both parents are responsible for financially supporting their children to provide necessities like housing, food, daycare, and healthcare. A parent who does not have physical custody of a child is therefore obligated to provide a monthly payment to support the custodial parent and to cover these expenses. Parents who fail to pay child support may be ordered by a judge to pay back support or may be subject to other legal sanctions, such as wage garnishment.
Can a Father Stop Paying Child Support in Texas?
A father in Texas should continue fulfilling his child support obligations unless another support order cancels the original one, even when the child reaches the age of 18. If you stop paying child support in Texas before the court authorizes it, you could find yourself in contempt of the court.
You and your spouse can agree on a child support payment and submit it to the court for approval. Otherwise, a support payment is generally based on a percentage of the non-custodial parent's monthly net income. When assessing a parent's income, courts consider wages or salary, overtime, tips, commissions or bonuses, government benefits, and investment income.
When determining child support, courts will consider:
Each parent's income
Each parent's earning potential
The number of children being supported
Whether the parent supports children from a previous relationship
Modifying Child Support Orders
In the event that your financial or life circumstances change significantly and your support order becomes unfair or unreasonable, you can seek a modification of the order through the courts. Our El Paso child support attorney can represent you in your efforts to obtain a modification. We can also represent you if the other parent of your child is requesting a modification that you don't agree with.
Contact Linette Aguirre-Gonzalez, PLLC at (915) 642-0466 for help with your child support case today.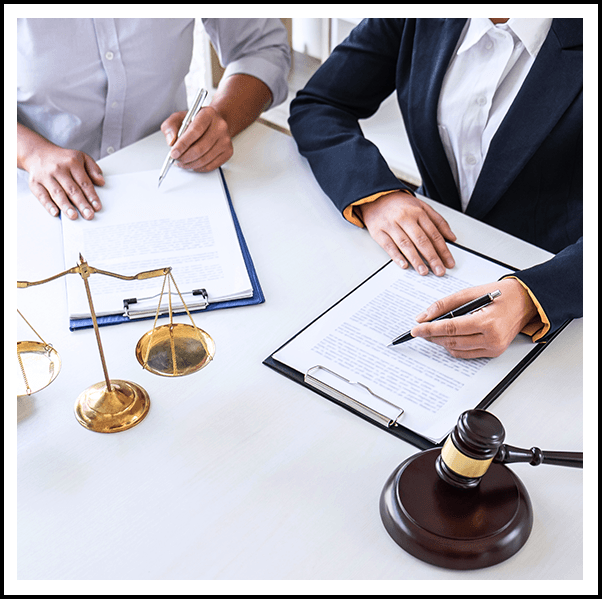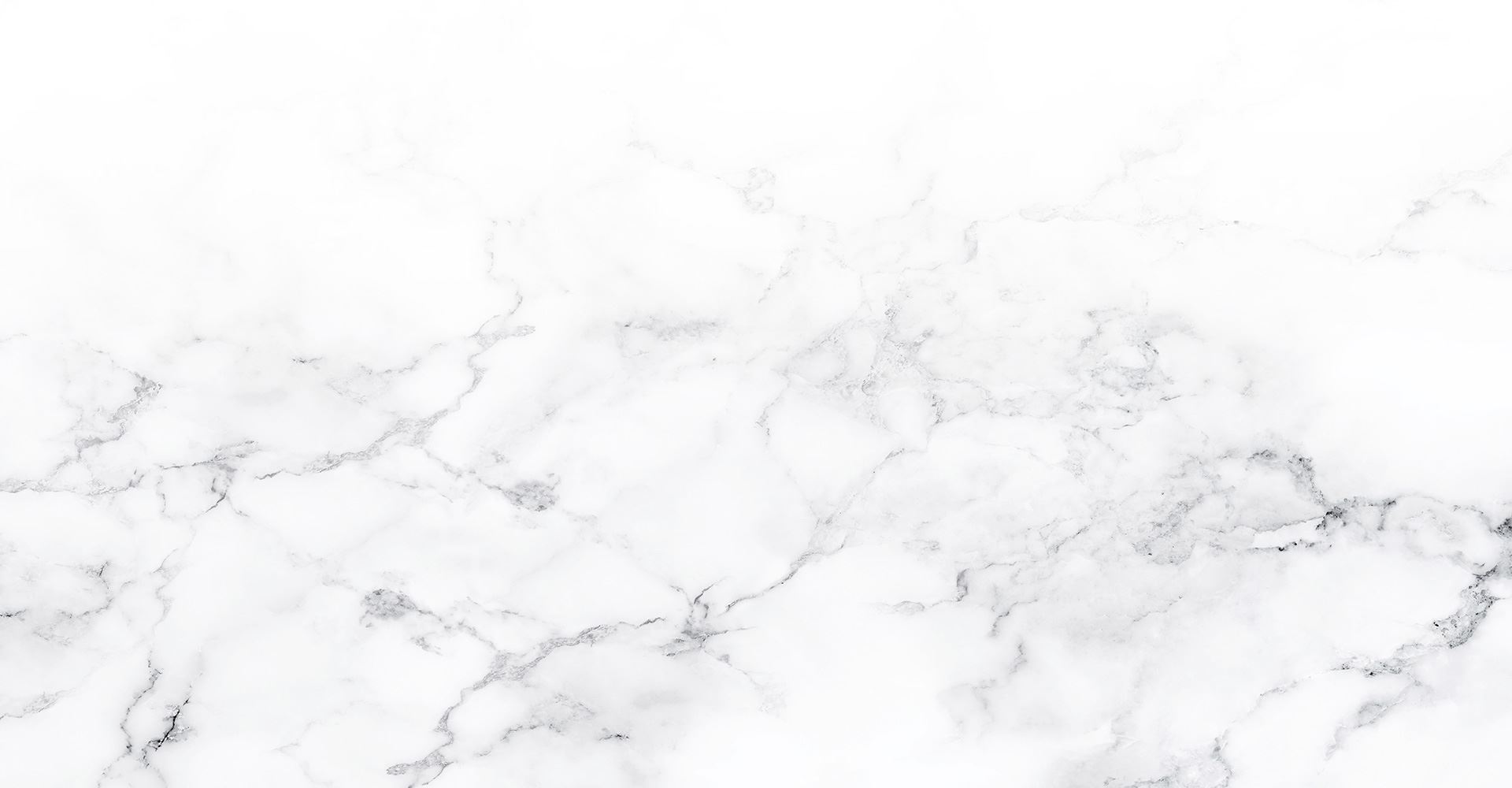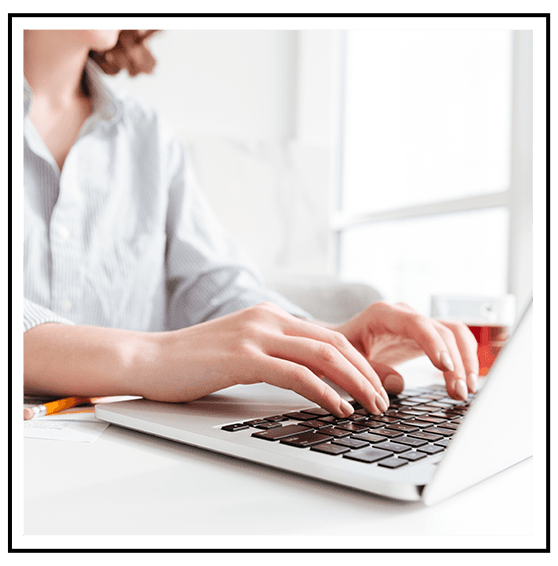 Contact us for a consultation