Filing for Divorce in Texas
Texas is a no-fault divorce state which means that you can file for divorce based on the fact that your marriage is irretrievably broken. No fault or marital misconduct needs to be assigned to either party. You can also petition the court for a divorce based on fault, which may affect the division of marital property.
Fault grounds include:
Adultery
Cruel treatment
Conviction of a felony and/or incarceration of a spouse
Abandonment
Confinement in a mental institution for at least three years
Living separate and apart for three years
Thinking about a divorce? Contact our El Paso divorce attorney at (915) 642-0466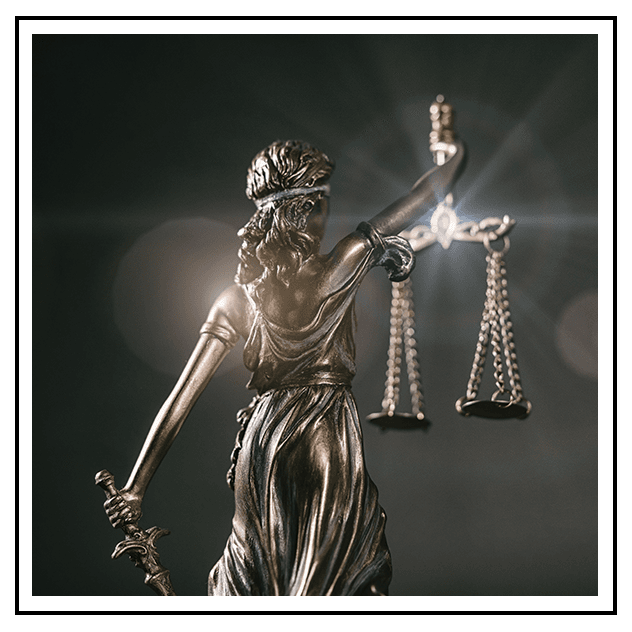 Compassionate & Assertive Legal Representation
To finalize your divorce, you and your spouse will have to agree on various matters including child custody and support, spousal support, and the division of marital property. Texas is a community property state which means that, in most cases, marital property is divided equitably.
Divorce Decree Modifications
You may seek a modification of your divorce decree in Texas after one year. The most common modifications sought are those regarding child custody, child support, and spousal support. You must have a valid reason, such as a substantial change in your financial circumstances, to seek such a modification.
To learn more about Texas divorce and to discuss your case, call El Paso family lawyer Linette Aguirre-Gonzalez at (915) 642-0466.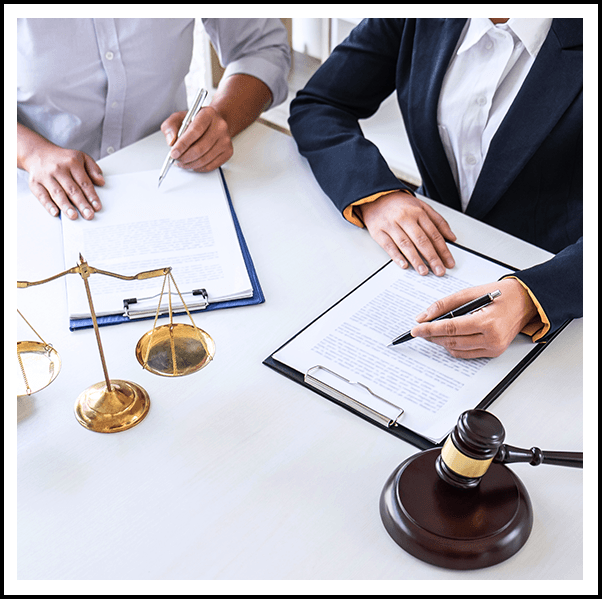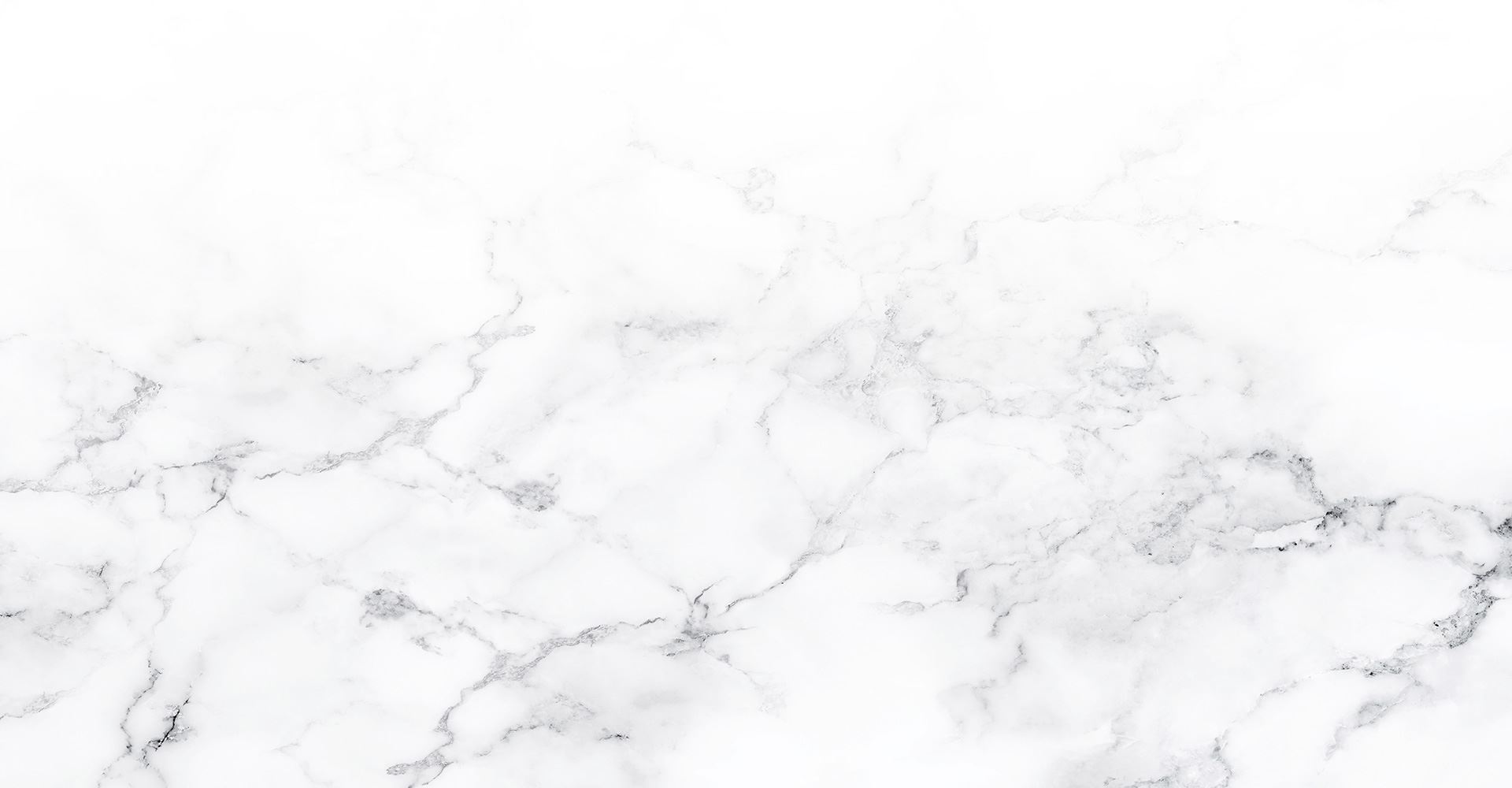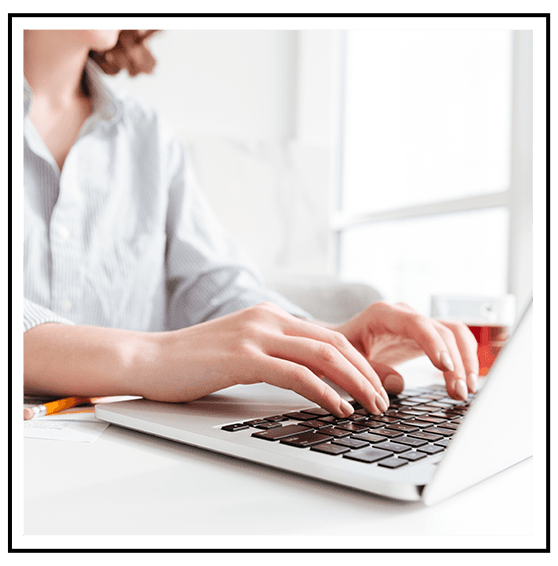 Contact us for a consultation