El Paso Military Divorce Lawyer
Personalized Legal Support for Military Families in Texas
If you are a member of the military seeking a divorce in Texas, your case will be subject to some unique issues that may add additional steps to the process. To ensure that your divorce is handled properly, you should consult with an attorney who is familiar with the state and federal laws that apply to military divorce.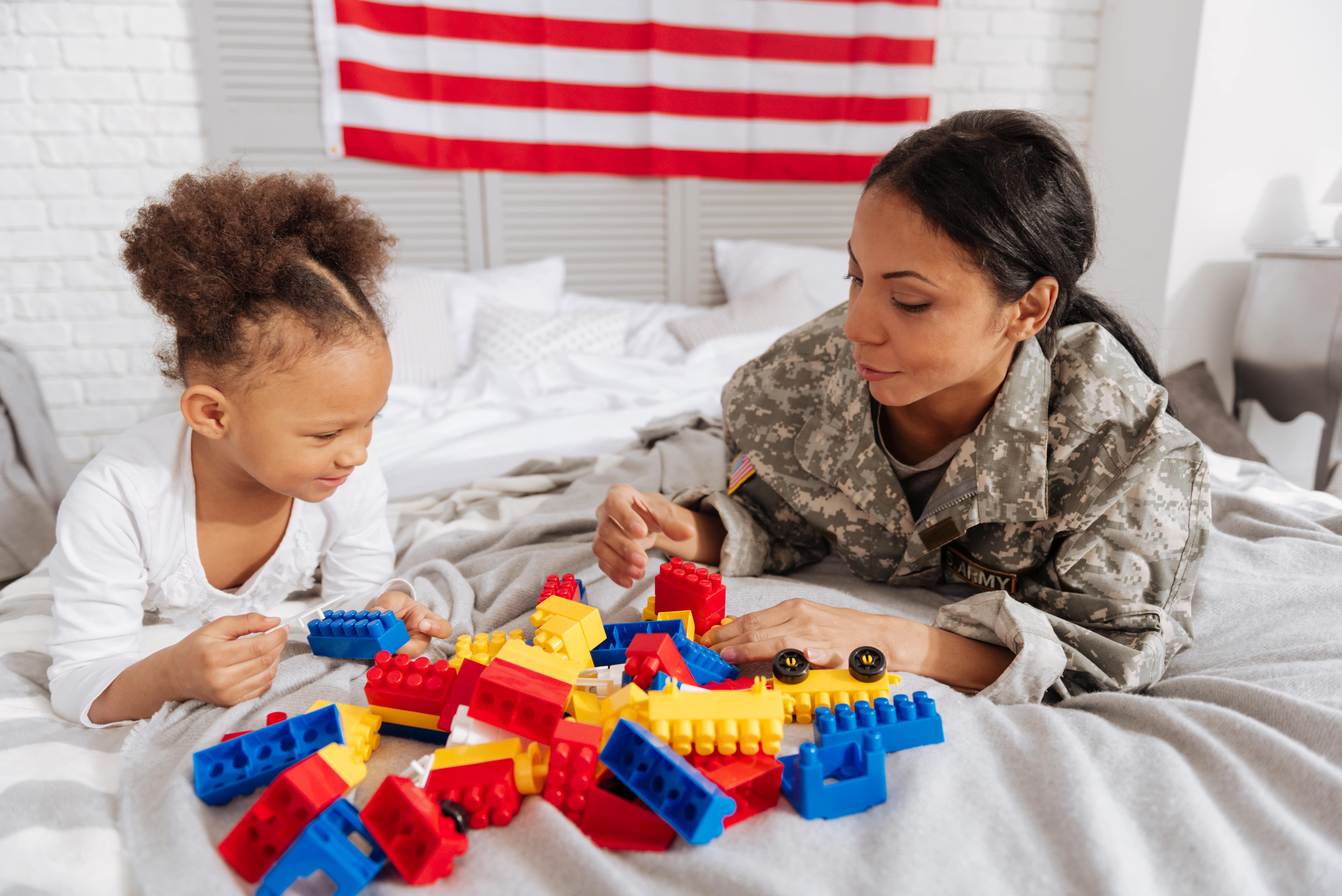 At Linette Aguirre-Gonzalez, PLLC, our El Paso military divorce attorney provides compassionate and proficient legal assistance designed to handle your divorce as efficiently as possible.
---
Need assistance with divorce-related issue in the military? Call our military divorce attorney in El Paso at (915) 642-0466 or contact us online for a consultation today.
---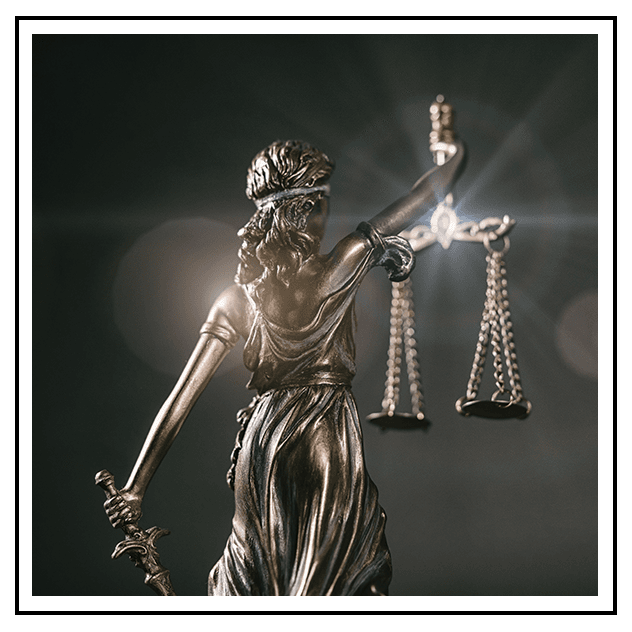 Legal Protections from Military Divorce Actions
Federal law has been established to protect active service members from divorce without knowing that a divorce petition has been filed by their spouse. Such a matter could occur when a service member is on active duty.
The Soldiers and Sailors Civil Relief Act
The Soldiers and Sailors Civil Relief Act allows the divorce process to be put on hold while an active service member is on duty and up to 60 days afterward. If the service member wants to complete the divorce, this hold can be waived.
Requirements for Military Divorce in TX
Active duty service members must be served a divorce petition in-person for any Texas court to oversee the case.

Should the divorce petition be uncontested, this may not be required if the divorce action is acknowledged by the service member through an affidavit.

Residency requirements, the division of marital property, child custody, child support, and spousal support are all matters that are handled like any other Texas divorce.
They are subject to the same laws and procedures as those for civilians.
Providing Focused & Compassionate Counsel
Divorce can be an emotional process that requires many decisions and compromises. To fully understand the process and how best to navigate it, we recommend that you turn to the family law team at Linette Aguirre-Gonzalez, PLLC. You can work directly with an El Paso military divorce attorney throughout the entire process knowing that your case will be handled with care, competence, and dedication.
---
For more information on military divorce in El Paso, please call us at (915) 642-0466 or contact us online for a consultation today.
---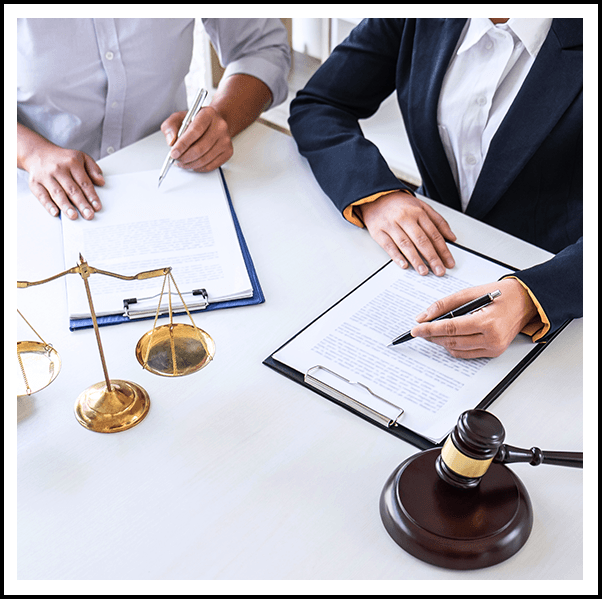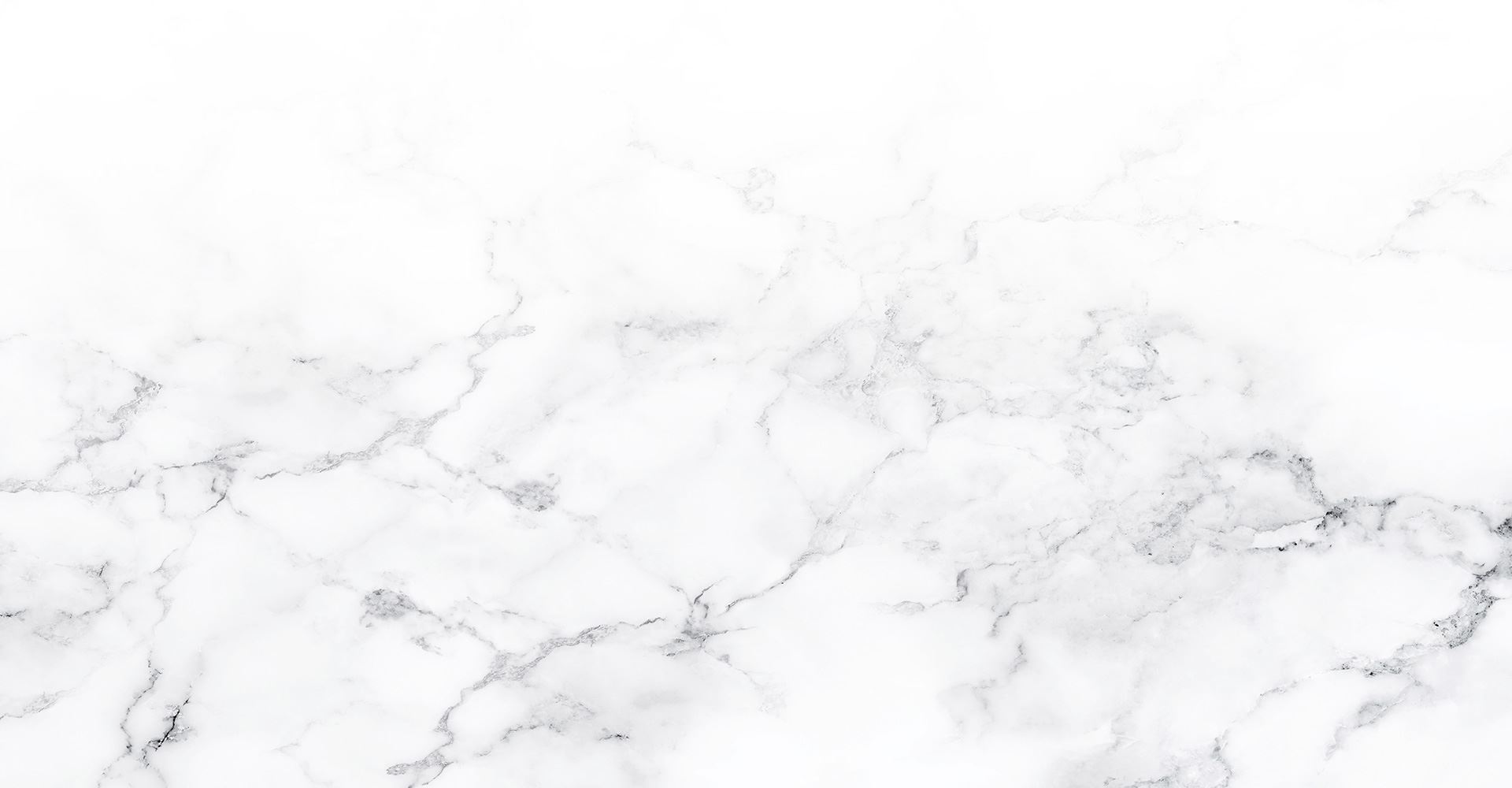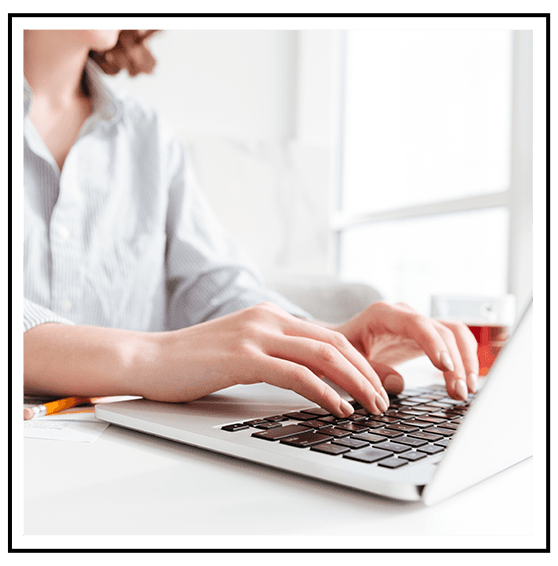 Contact us for a consultation